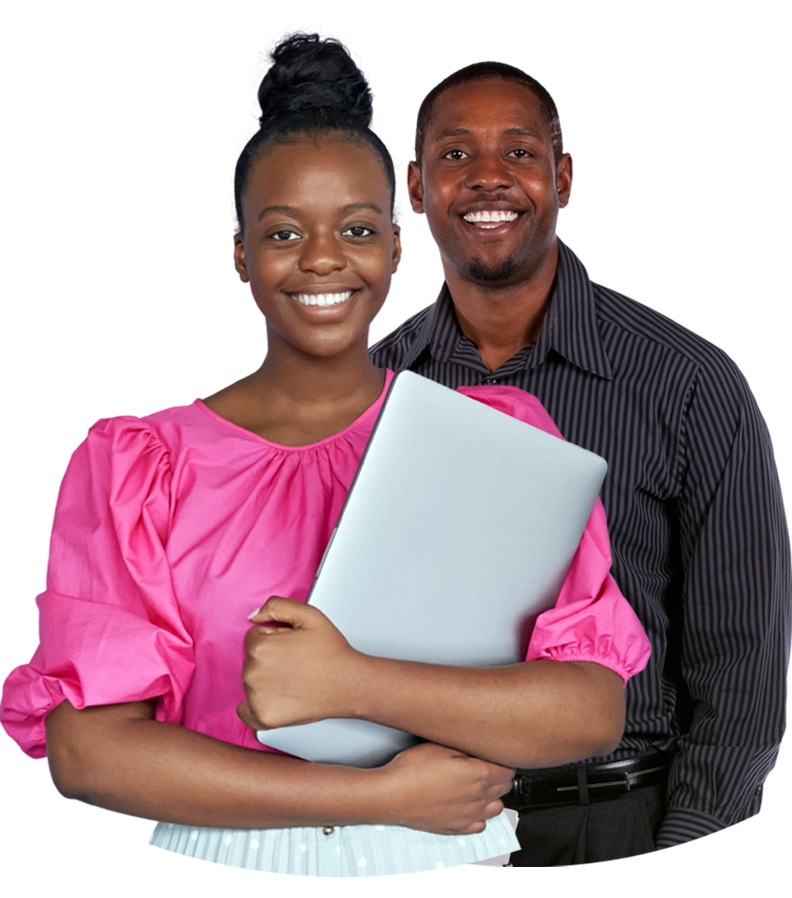 Are you unemployed?
Apply Now!
We are compiling a comprehensive database of unemployed people in Enugu State.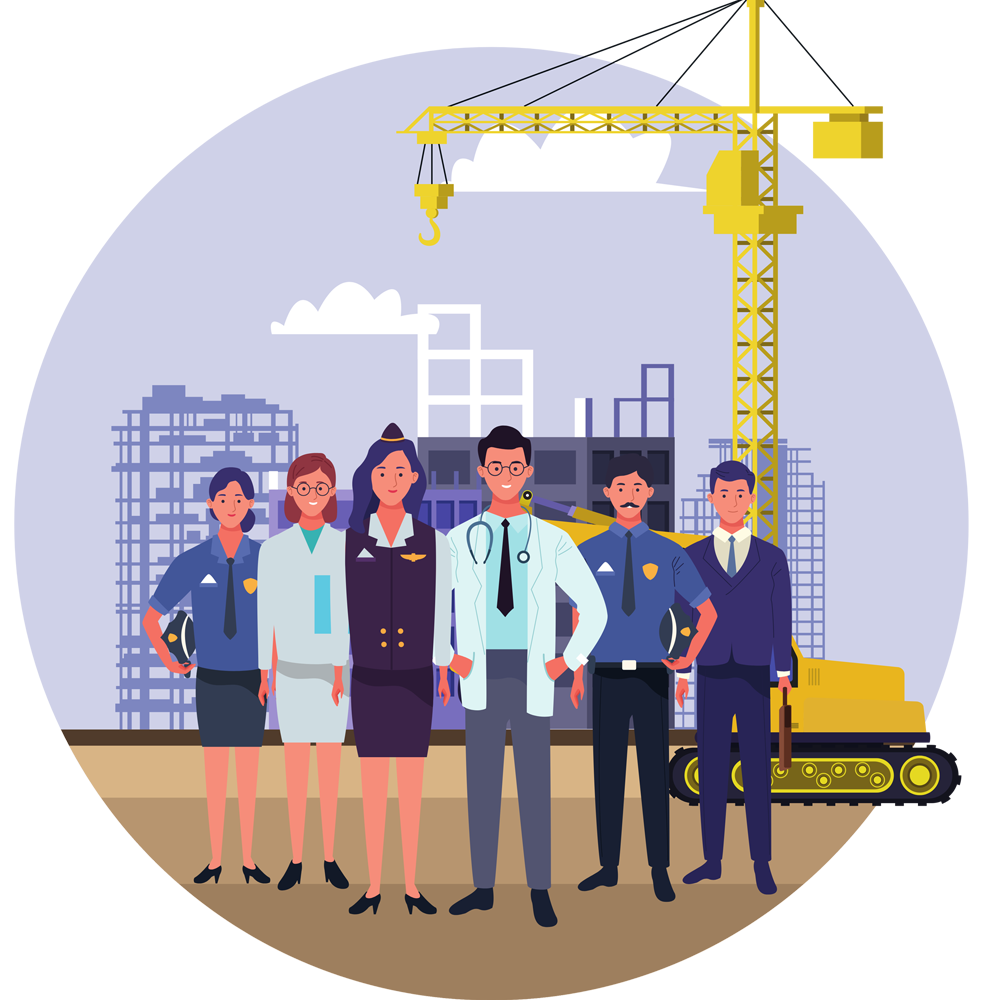 This Platform is for Unemployed People in Enugu State.
To build the Enugu of our dream where crime and insecurity are not a major concern to citizens, we must make job creation a top priority. The first step in this direction is the compilation of a comprehensive database of unemployed graduates and youths in the state.
The online database will capture their statistics for job opportunities and capacity building in the various sectors.
It will be accessible to government agencies and departments, as well as the private sector which will play a central role in our planned economic growth and expansion.
Frequently Asked Questions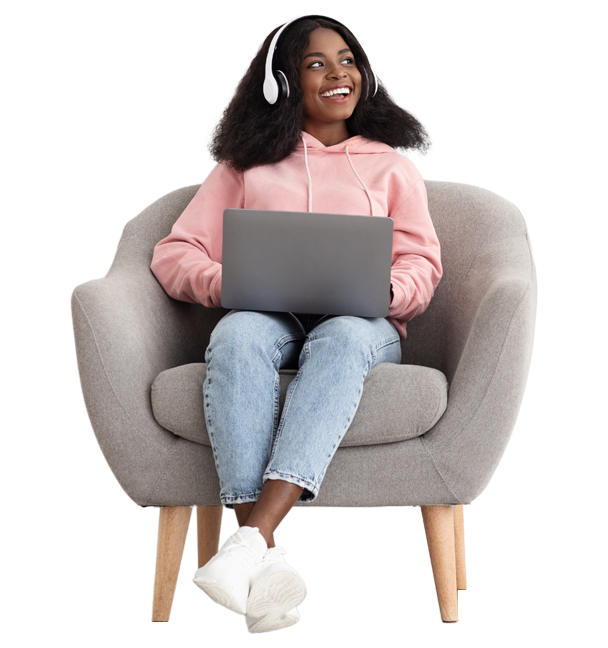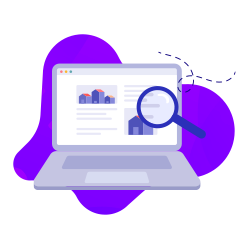 01.
Go through the Website
Kindly go through the informations on the Website to understand the mission and purpose of the employment portal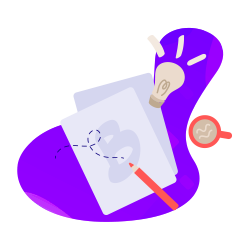 02.
Click Apply to Register
Fill the form careful and submit all the necessary information required, filling the required information will help us in decision making.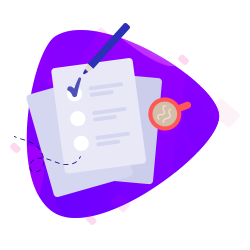 03.
 Fill the form and Submit
After filling the form, click the submission button to submit your application.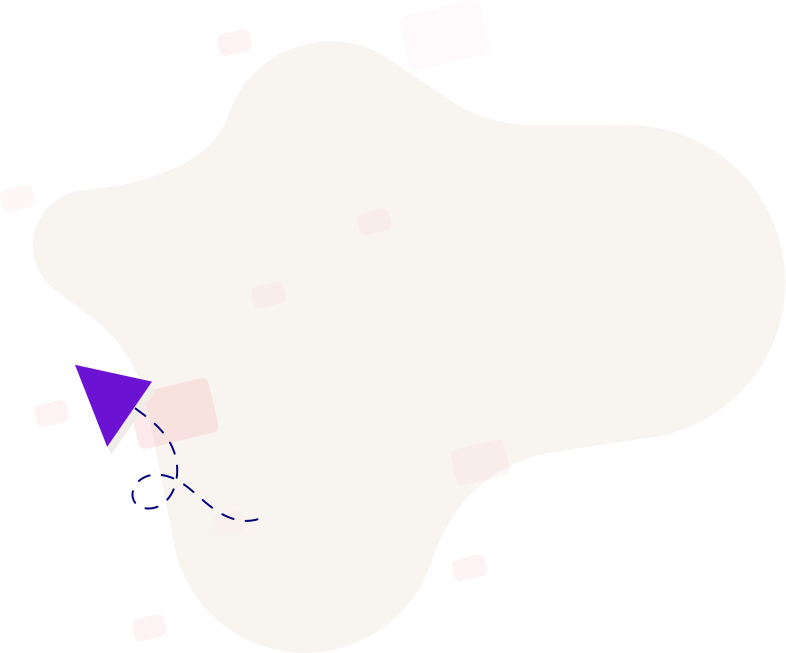 Provision of jobs a top priority!